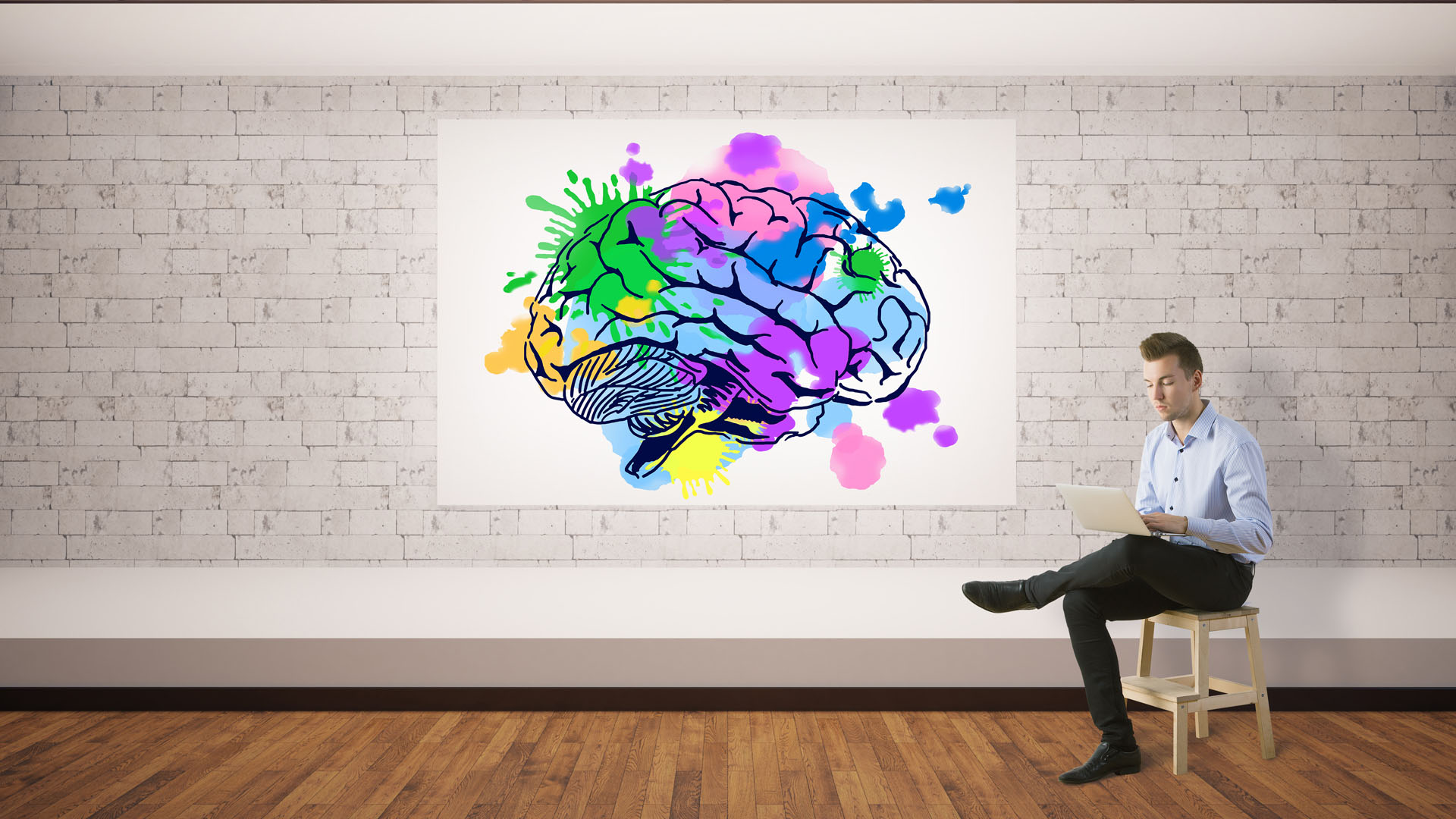 If you've been on the web lately, you've probably noticed that websites are looking a little different from last year.
1. They are mobile responsive.
That means they look and work great on smartphone, tablets, desktops and laptops. Since mobile use is growing annually, if you're not easy to reach on mobile devices, you're likely to miss potential clients and customers.
2. They are graphic driven.
Images are used to reinforce brands and create emotional bonding with products. You'll find images used as backgrounds with transparent buttons for navigation on landing pages and instead of regimented photo galleries, mosaic styling can be found on newer websites. There is also more "white space" on websites to make sites a lighter and easier to read on mobile devices.
3. They are fresh with new content.
To keep your website visitors coming back, you need fresh content. Posting news about your industry and things that matter to your clients is one of the easiest ways to stay fresh. There are sources for content that you can use or you can hire professionals to find and add the web content. Websites can also feature your Facebook and Twitter feeds for another easy way to have fresh content.